Main content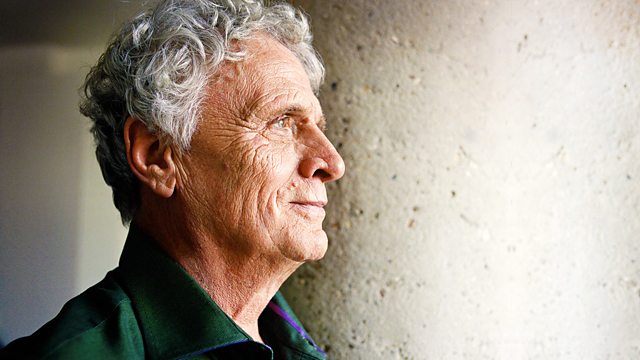 The Politics of Alcohol - Cooperation
Has modern capitalism made us all obsessively competitive? Richard Sennett tells Laurie Taylor how we can learn to cooperate for the benefit of all. Also, the British and booze.
'Sprezzatura' is an Italian word describing a nonchalant effortless style which conceals the skill and artistry involved in doing something. It is a quality which the sociologist Richard Sennett claims embodies the gentlemanly characteristics of cooperation and modesty which came to the fore in Europe during the Renaissance. However, sprezzatura is under siege from the aggressive and competitive tendencies of finance capitalism, and we are losing the art of working together. That is one contention from his new study of cooperation, and what we can do to operate in closer harmony. He joins Laurie and the philosopher John Gray to discuss the meaning of cooperation.
Also on the programme, James Nicholls discusses what it is about the British and booze.
Producer: Charlie Taylor.
Last on
Broadcasts