Main content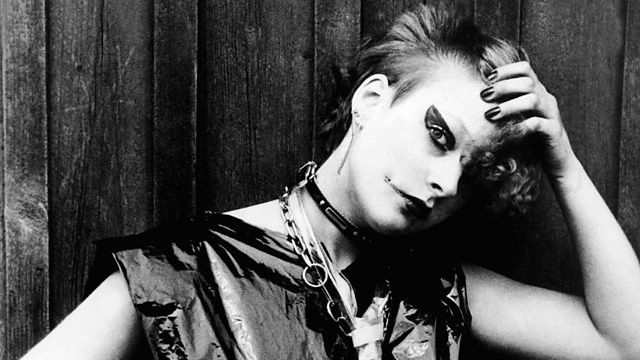 Joanna Trollope
Joanna Trollope's latest book explores the pressures on army marriages. Does marrying a solider mean you also marry the Army? Plus Toyah Wilcox on the legacy of punk music.
Why is our relationship to food so complicated? Eating disorders, the 'obesity epidemic', malnutrition in the elderly, endless column inches devoted to the efficacy of this diet or that. Over the next four weeks we'll be looking at our often distorted relationship to food. Today - obesity in the young. With a fifth of children either overweight or obese when they start school what's being done to help combat the problem.
Joanna Trollope talks to Jane Garvey about her latest book 'The Soldier's Wife' which explores the pressures on army marriages and asks whether marrying a soldier means you also marry the Army?
And as we gear up for the Queen's Diamond Jubilee year, we look back at the Silver Jubilee in 1977 and celebrate all things Punk with Toyah. Leather, piercings, spiky hair and torn clothing and confrontational music blew away any trace of the early 70s Flower Power era. What did punk mean for women and what's its legacy?
Producer Lucinda Montefiore.
Chapters
Military wives

Jane talks to Joanna Trollope about her latest book 'The Soldier's Wife', and to Kimberly MacGillivray from the Army Families Federation.

Duration: 14:38

The Queen and Prince Philip

As the Queen and Prince Philip advance in age, how important is that relationship? With Royal Historian Dr Kate Williams.

Duration: 04:53

What did punk do for women?

What did punk mean for women and what is its legacy? With Toyah Wilcox, Gina Birch and Caroline Coon.

Duration: 12:31

Relationships with Food: Childhood Obesity

A fifth of children are overweight when they join reception class - what is being done to combat this? With Prof Mark Hanson and Dr Pinki Sahota.

Duration: 09:30