Main content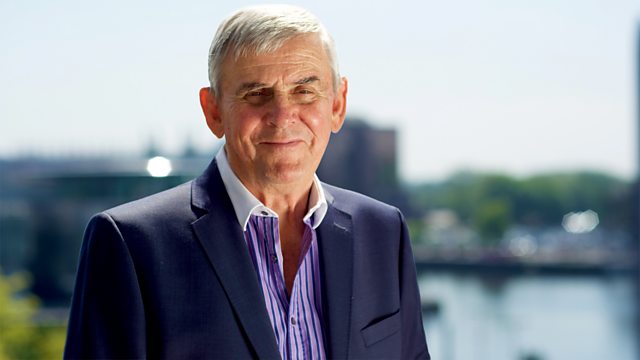 Pilgrimage
Every year more than 100 million people go on pilgrimage. In this so-called secular age, why is it growing so much in popularity? Ernie Rea and his guests discuss the phenomenon.
Every year more than 100 million people around the world go on pilgrimage, the biggest mass migration of people on the planet. Two and a half million Muslims visited Mecca for last year's Hajj and over 600,000 visited Graceland to worship at the shrine of Elvis Presley. Tourist companies specialising in pilgrimage tours are expanding - it's big business. Ernie & his guests discuss whether there is something in the human psyche which seeks fulfilment from a physical journey, but one that has a spiritual motive, and also consider the growing phenomenon of cyber pilgrimage. Can a "virtual" journey in any way be seen as comparable?
Joining Ernie Rea to discuss pilgrimage are Dr Marion Bowman, Head of the Department of Religious Studies at the Open University; Martin Palmer, Secretary General of the Alliance of Religions & Conservation, and Connie Hill-Smith who is writing her doctoral thesis on cyber pilgrimage at the University of Wales, Trinity & St. David's.
Six things you might not know about chanting