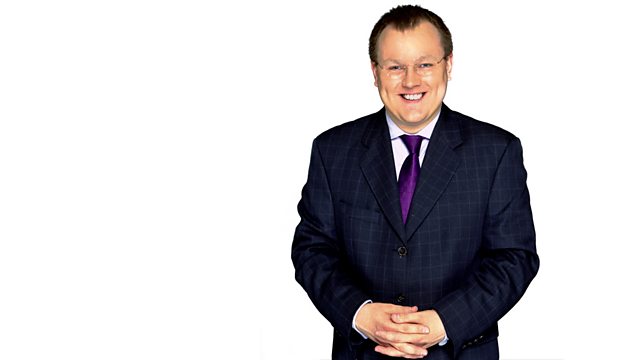 That Lightbulb Moment
Lightbulbs: Mark Elborne makes them - along with big jet engines. He's the UK boss of General Electric. We'll ask if he's hiring.
Alistair Lukies had one go off above his head - when he came up with an idea for banking on your mobile phone. He turned that into Monitise. He tells us why most of the big banks are now his customers. Marketing expert Allyson Stewart-Allen shares her thoughts on how to market Britain and Dominic Laurie will be looking at the opportunities for niche food producers to export.
Last on