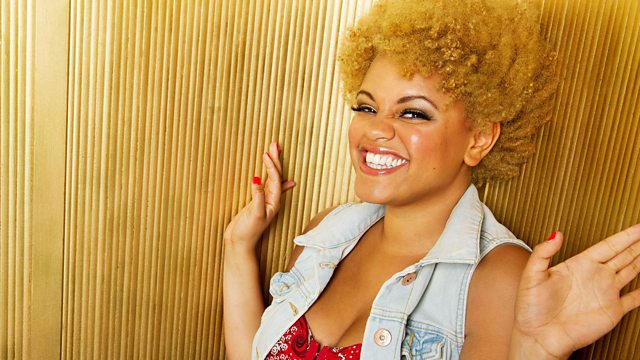 Gemma Hearts Romeo
Noone can mess with Gemma today cos she's wearing a pencil skirt
Gem's Vinyl Gems is open for business.
Romeo is in the building talking about his Celeb BB adventures including Denise's Compulsive Flashing Disorder and his dating advice for Frankie. And he reveals all about a possible So Solid Reunion!!!! Oh and all our female listeners lost their minds!
Fight the mid-afternoon slump in Keep Calm and Carry On.
Entertainment Hero Nesta talking about Simon Cowell sacking Steve Jones and Nicole Scherzinger from X Factor USA. Plus Cover Drive talk about Rihanna and Tulisa is going solo.
Last on