Main content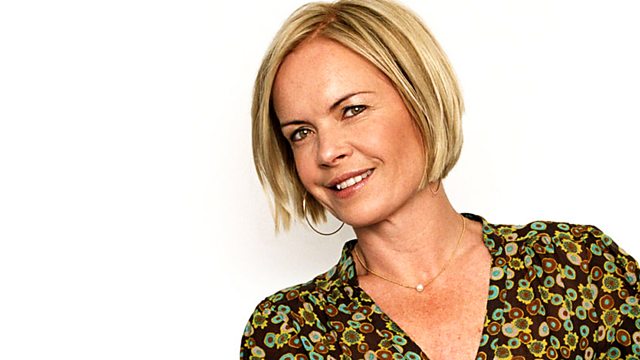 Depictions of students in literature and Catherine Fletcher on Our Man in Rome
Mariella Frostrup discusses horror fiction with Helen Dunmore; plus how literature has depicted students.
Mariella Frostrup speaks to Catherine Fletcher who discusses her non fiction book Our Man In Rome: Henry VIII and His Italian Ambassador. Based on hundreds of previously undiscovered Italian archives, it documents Gregorio Casali's role in Rome during the six years of negotiations over Henry VIII's divorce from Catherine of Aragon.
Over the years many of us have been terrified by the dripping blood of the Hammer horror films. Now six new novellas with a twist are being published this year in the new Hammer imprint, all written by established literary authors. Novelist and poet Helen Dunmore explains why she wanted to be part of this genre and the inspiration behind her novel The Greatcoat.
Students have been in the headlines - from the last years heated protests to the imminent rise in tuition fees - and its been suggested these events have politicised a whole new generation of youth. So how have authors' changing relationship with university been reflected in the depiction of students and have we moved on from toffs, geeks, rebellion and beer. Ben Masters, author of new book Noughties and Prof John Bowen discuss.