Main content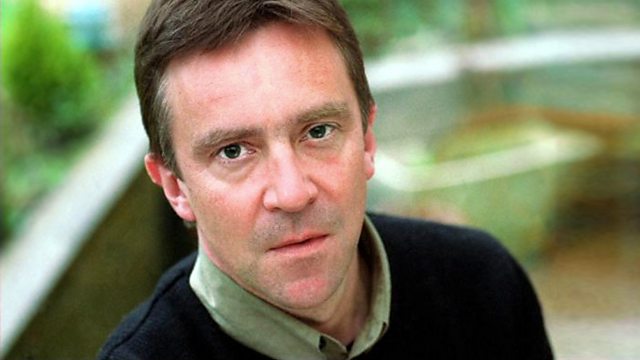 Overland To Mongolia - Wild West - The Calgary Stampede
John McCarthy discusses the Wild West with Tim Slessor, the Calgary Stampede's centenary with Kieran Meeke and driving from London to Mongolia with Nick Hewer (of The Apprentice).
John McCarthy discusses the 'Wild West' with former documentary film-maker Tim Slessor who has just written a book called 'More than Cowboys'. He is also joined by travel writer, Kieran Meeke, who, as a keen horse-rider, also loves the cowboy culture and has a passion for the Calgary Stampede, in Alberta, Canada, currently marking its centenary. John is also joined by Nick Hewer (Lord Sugar's right-hand man on BBC TV's 'The Apprentice') who recounts his solo journey driving from London to Ulan Bator in Mongolia in an old Renault 4L to raise money for charity.
Producer: Margaret Collins.