Main content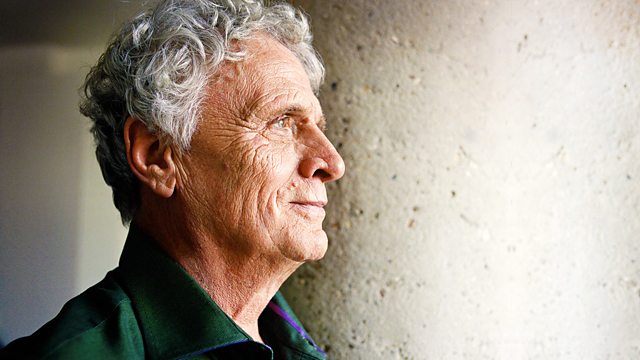 Conspiracy theories - International suffering
Do you doubt they put a man on the moon? Laurie explores conspiracy theories with David Aaronovitch and Jovan Byford. Also, what makes people care for the suffering of strangers.
Do you remember the moon landings? Up to 20% of American believe they never happened. When it comes to 9/11 the public suspicion is even greater. Polls consistently show that between 30% and 40% of Americans think the official account is a cover up, that the US establishment was directly involved in planting explosives in the towers or was guilty of deliberately looking the other way as the attacks were planned. In this country we are scarcely more trusting. Why has suspicion of conspiracy become so widespread? Laurie discusses the lure of the conspiracy theory with David Aaronovitch and Jovan Byford.
Also on the programme, the suffering of strangers: What is it that makes us care for people we have never met and have very different lives from our own? A sense of justice or an impulse for charity? Laurie talks to Kate Nash
Producer: Charlie Taylor.
Last on
Broadcasts