Main content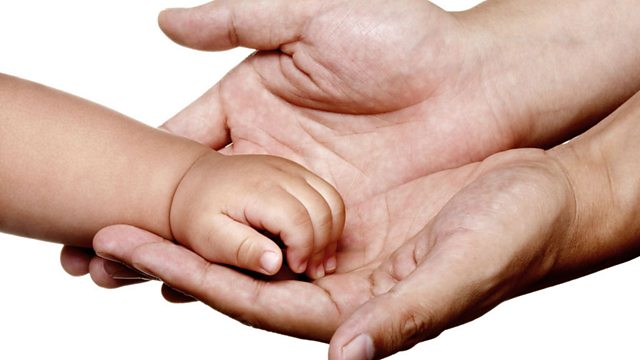 Carers in Conflict
Carers in Conflict: Jenny Cuffe talks to the foster families left alienated by their unequal - and sometimes Kafkaesque - struggles with social services departments.
Jenny Cuffe talks to foster parents who find themselves battling with local authorities over the children in their care. They describe a Kafkaesque nightmare where doors are shut, telephone calls and emails unanswered, even court orders are ignored. Meanwhile, vulnerable children are treated as pawns as social workers move them from one place to another.
In one case investigated by File on 4, foster parents who offered to care for four siblings were denied the financial and practical support they needed from the council. Their official complaints were upheld yet key recommendations continued to be ignored and, as a consequence, the children have now been split up. After giving up their jobs to care for the children, the couple are now in debt and have to sell their home. The local MP describes the council's treatment of the family as outrageous. He says the case is extreme but not unusual and he's called for an enquiry.
In another case, a teenager with complex mental and physical needs was unlawfully removed from the foster home where he'd grown up. His sister told File on 4: "When he was in his foster mum's care he was always clean, always happy and he looked well but when I saw him he was dishevelled. It was as if someone took him away from himself. I felt his personality had gone." When his foster mother went to court to get him back, she was vilified by the council who used public funds to defend their actions to the bitter end but lost in court.
A recent report identified a shortage of foster carers in the UK but are some councils driving away the people who should be their best resource?
Producer: Sally Chesworth.
Last on
Broadcasts