Main content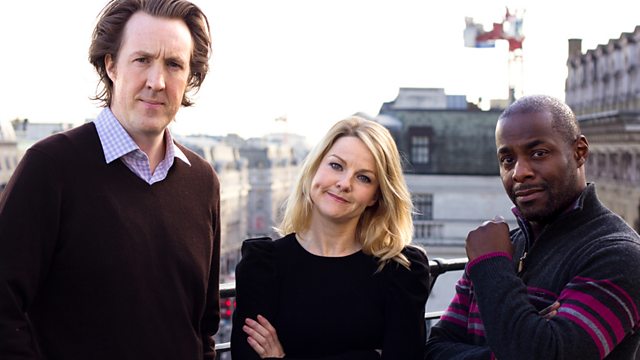 Feuding Will and Annabelle tell their marriage counsellor about a disastrous dinner party. Stars Will Smith. From January 2012.
A year into married life and already things are a little creaky. So, following Will's unimaginative anniversary present (a draining rack), Annabelle's signed them up for a course of marriage counselling.
Counsellor Guy mediates a recent dispute between Will and Annabelle, with flashbacks to the events that spawned the argument...
Will Smith's sitcom about a couple in marriage counselling
Will Smith ..... Will Smith
Annabelle Smith ..... Sarah Hadland
Guy ..... Paterson Joseph
Katrina ..... Tracy Wiles
Doug ..... Simon Bubb
Heather ..... Morwenna Banks
Producer: Tilusha Ghelani
First broadcast on BBC Radio 4 in January 2012.