Main content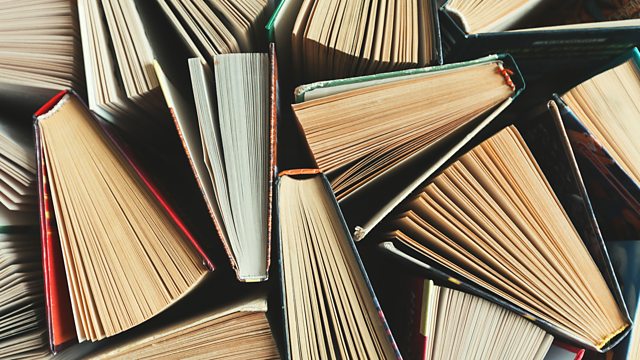 Kate Williams on Victoriana and Susan Hill revisits The Woman in Black
Susan Hill revisits her novel The Woman in Black; historian Kate Williams on moving from writing historical non-fiction to fiction; and setting a novel somewhere you've never been.
Historian Kate Williams is well known for her non-fiction books including Becoming Queen, about the passionate youth of Queen Victoria. Staying in the Victorian era, she has now turned her hand to fiction with her first novel The Pleasures of Men, in which Catherine Sorgeiul, a young woman in 1840, terrifies herself with her obsession with a serial killer.
Since it was first published in 1983, Susan Hill's gothic story The Woman in Black, which tells the tale of a young lawyer, haunted by a mysterious woman, has gone on to have a remarkable life. As well as various paperback incarnations, being an A Level set text, and the second longest running play in the history of the West End, next month sees its latest incarnation - a film staring Daniel Radcliffe. With a new reissue of the original novel, Susan Hill revisits her ghostly book.
It's been two years since the massive earthquake struck the island of Haiti. Nick Lake's latest novel, In Darkness, is set in the aftermath of that earthquake and also explores the island's difficult past. However despite having been fascinated with the Haitian culture since studying it as part of his Master's degree, Nick has never actually visited the place. And he's not the only author to write about places he hasn't visited. Sid Smith's award winning book Something Like A House, tells the story of a British deserter in China during the Cultural Revolution. Praised for its authenticity, Sid has never set foot in China and used libraries for the research. So how easy it is to write a novel based somewhere you've never been?
Matt Thorne discusses the Waterstones 11 list, their pick of the best debut novels for 2012.
Last on