Main content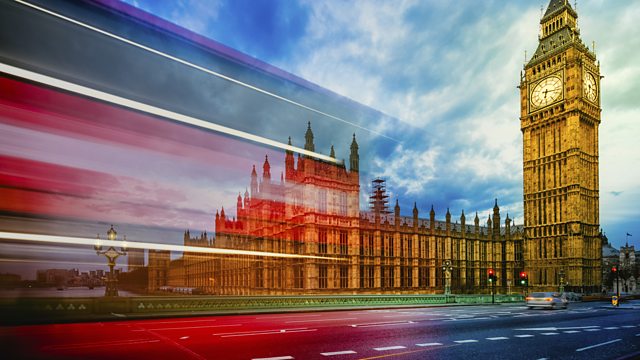 21/01/2012
Jackie Ashley of the Guardian looks behind the scenes at Westminster.
Jackie Ashley of The Guardian looks behind the scenes at Westminster.
Leaders of the some of the largest unions in the country have denounced Labour party plans to endorse the government's public sector pay freeze. Is this a serious rift in the relationship between the party and the trade unions? Labour MPs, formerly trade unionists, Jim Sheridan and Tom Blenkinsop discuss.
The government announced a commission to look at the age old West Lothian question -should Scottish MPs vote on laws which only affect England? As yet no one has come up with a formula to resolve this conundrum. Conservative MP Harriet Baldwin thinks a solution is possible Gregg McClymont a Labour MP with a Scottish seat thinks it could prove too complicated.
Also in the programme:
Kerry McCarthy Labour and Jacob Rees Mogg Conservative on the use of twitter in the world of political lobbying plus
Bernard Jenkin Chair of the Commons Public Administration Committee on how best to assess public attitudes to MPs and parliament.
The editor is Marie Jessel.
Download: Political Thinking with Nick Robinson