Main content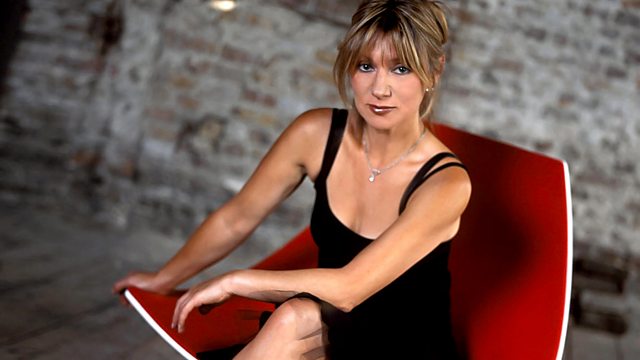 Kitty Clive
Lucie Skeaping and musicologist Berta Joncus discuss 18th-century soprano Kitty Clive, who became London's top singer and comic actress.
Lucie Skeaping talks to musicologist Berta Joncus about the one of the 18th Century's colourful characters, the soprano Kitty Clive. Clive was born in London in the early 18th century, and rose to become London's top singer and comic actress, and a celebrity in her day. Berta Joncus is currently writing a book about Kitty Clive, and how she fascinated audiences for decades. The programme includes music she made famous, including Arne's 'Rule Britannia', and also music written for her by Handel.
First broadcast in January 2012.