Main content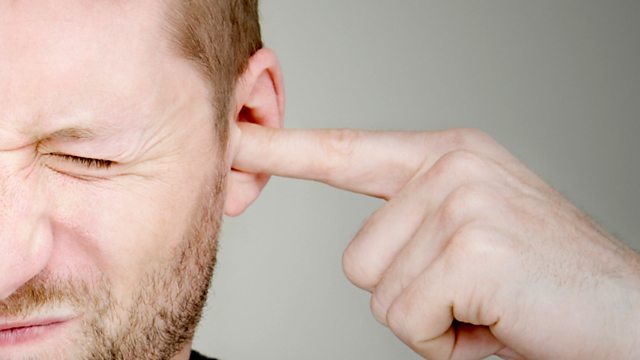 Journalist and author Andrew Martin laments 'piped music' and what he considers to be its worsening quality.
In his series on the noises that annoy us, Andrew Martin now holds up his hands and laments - piped music! It was always there, but isn't it getting worse?
Author and journalist Andrew Martin lays bare his life as a 'phonophobic'. How to cope with jarring sounds in the modern world? And is there another way to live without the daily cacophony?
Producer Duncan Minshull
First broadcast in January 2012.