Main content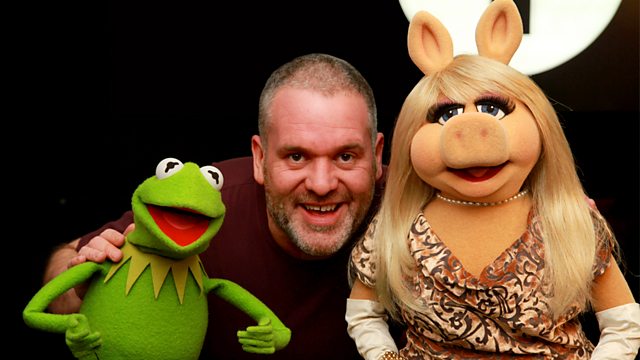 Friday - with The Muppets!
The award-winning Chris Moyles Show with the award-winning Chris Moyles. The Muppets are Chris' special guests!
06:35 - Chris is delayed by going back home to get his Whatnot. Today is Muppet day and Kermit and Miss Piggy will be joining us later on. Dave does his 'Guess Who' - it's Jay Kay from Jamiroquai. We also attempt some ventriloquism.
7.20 - Classical Class
7.35 - We discuss riding bikes
7.50 - We play 'Highway To Hull' to celebrate the fact that Radio 1 and 1Xtra are heading there this weekend. We also play our band Citizen, who performed in Hull last night.
8.15 - Kermit and Fozzie are here!
8.40 - Miss Piggy has arrived and isn't impressed with Dave.
9.00 - The Golden Hour part one - guess the year
9.30 - The Golden Hour part two - team choices