Main content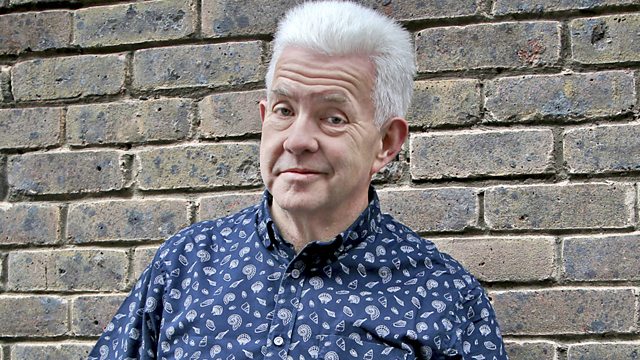 Peter Redgrove, Jane Urquhart
Presented by Ian McMillan. With a discussion on the life and work of poet Peter Redgrove, and leading Canadian author Jane Urquhart reading a specially-written new story.
Peter Redgrove is considered on the most important poets of the late twentieth century. His poems celebrate the natural world and the human condition and are known for their visual imagination. As a new edition of his collected poems is published, his biographer and editor Neil Roberts and the novelist Gerard Woodward discuss his life and work.
Jane Urquhart has written poetry, short fiction but is best known for her novels. She is one of Canada's leading authors - and most award-winning. She reads a new story especially written for the Verb. Jane's won praise for the way she describes the human need to remember and memorialise those who have departed in novels like the Stone Carvers and The Underpainter, which won Canada's most prestigious literary prize, The Governor General's Award.