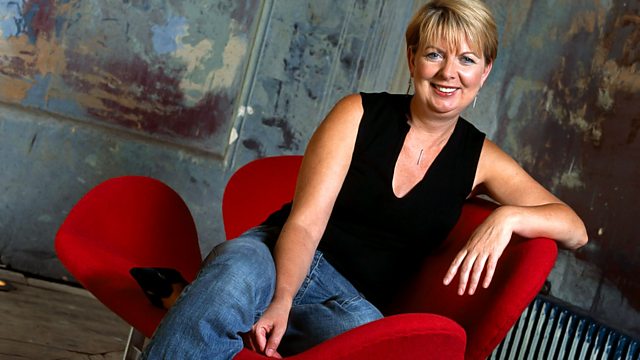 Field Music and Warm Digits
Fiona Talkington presents an eclectic selection of music including Christian Fennesz and Ryuichi Sakamoto, the tuba trio Microtub, percussion sounds from the duo Emo Albino, and Ola Kvernberg's Liarbird. Also tonight, this month's Late Junction session brings together two duos from the North of England, Field Music and Warm Digits, for a unique collaboration.
Last on
Is the synth the ultimate feminist instrument?