Main content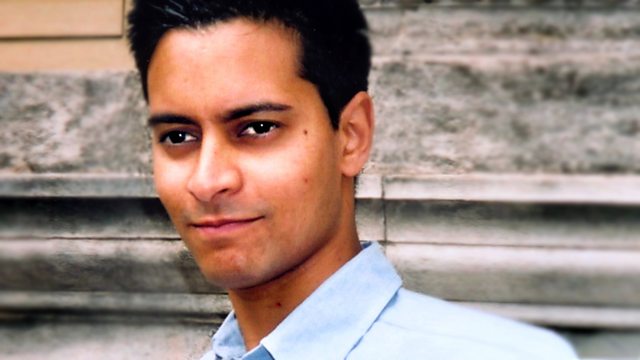 Iran
Rana Mitter presents a special programme on Iran. With a review of a version of The House of Bernarda Alba set in Iran, and a insight into what it is like to live in Iran today.
Rana Mitter presents a special programme on Iran. The Almeida Theatre's production of The House of Bernarda Alba is set in Iran and there's a first night review. The Iranian film A Separation has just been nominated for an oscar and what's special about this film is that it has reached a wide audience both inside and outside the country in which it was made. This is not an auteur's film for the European festival audience only. What does it tell us about what is it like to be an Iranian living at home today?
And as newspaper headlines continue to talk about 'tightening the screw' of sanctions and American aircraft carriers enter the Straights of Hormuz how does the world, and Britain, look from Tehran? How much do we in Britain really know about a country that we are often told is dangerous, destabilising to its geographical region, and a nuclear danger? Are we at a flashpoint that could degenerate into war or is this Middle Eastern politics as usual? Rana Mitter talks to Professor Ali Ansari , Director of the Iranian Institute at the University of St Andrews, Nader Mousavizadeh of Oxford Analytica, the poet and teacher Narguess Farzad, artist and broadcaster Fari Bradley, Professor Charles Melville of Cambridge University and Dr. Saeed Zeydbadi-Neyad of the School of Oriental and African Studies. That's Night Waves on Iran, tonight.