Main content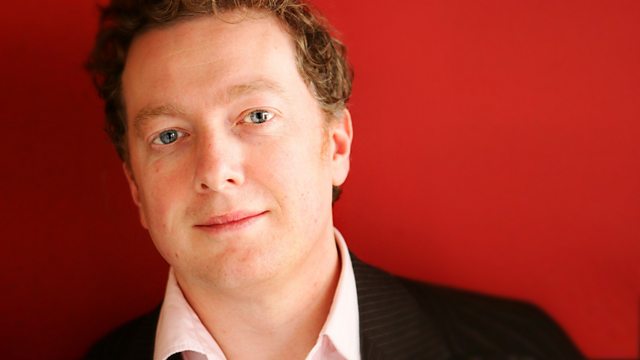 Turner and the Elements, War Crimes Tribunals, Hajj Exhibition
Presented by Matthew Sweet. With a review of the Turner and the Elements exhibition in Margate, David Scheffer on war crimes tribunals, and the British Museum's Hajj exhibition.
Matthew Sweet takes a trip to the Turner Contemporary in Margate to review Turner and the Elements, the museum's first major show of the painter's work in which they explore the important role that the depiction of the elements played in his landscape watercolours and paintings.
And he talks to David Scheffer the first US ambassador for war crimes, also known as the Ambassador to Hell, who has written about bringing some of the most notorious war criminals to justice in his book All the Missing Souls - a personal history of the war crimes tribunals.
And the West's first exhibition of the Hajj opens tomorrow at the British Museum. Its co-curator Venetia Porter is joined by Navid Akhtar, a Muslim affairs commentator, to discuss the challenge of bringing to life the spirituality and significance of the world's largest religious phenomenon.