Main content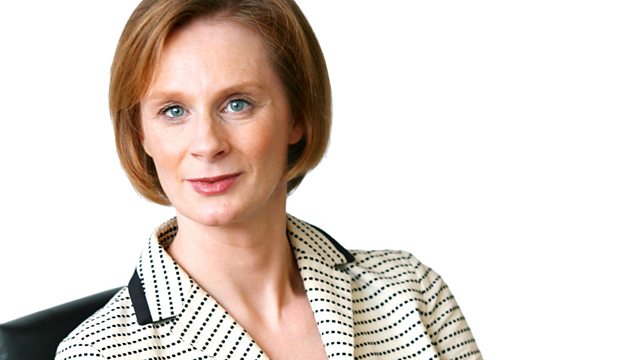 The Trial of Ubu, Religion for Atheists, Celluloid Ceiling, The Descendants
Presented by Anne McElvoy. With philosopher Alain de Botton on religion and self-fontrol, reviews of The Trial of Ubu and The Descendants, and Hollywood and strong women.
Anne McElvoy looks at the ways in which a civilised society can deal with the perpetrators of unspeakable crimes. Plus a first night review of 'The Trial of Ubu', Simon Stephens' satirical new play which explores the central legitimacy and effectiveness of international law.
And rather than mocking religions, atheists should steal from them. Alain de Botton on why he believes religions still have some very important lessons to teach the secular world. He's joined by the eminent psychiatrist Roy Baumeister, the author of "Willpower", which explores what we can learn from religions to improve our self-control.
And on the day that Meryl Streep has been nominated for an Oscar for her role in The Iron Lady, is Hollywood warming up to strong women - at the same time as female directors warn of a 'celluloid ceiling' barring their success?
And a review of George Clooney's new Oscar-nominated film The Descendants.
.