Main content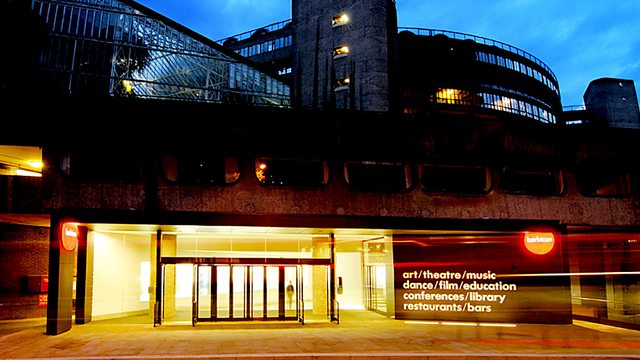 London Symphony Orchestra - Debussy, Berlioz
Michael Tilson Thomas leads the LSO at the Barbican, London. Debussy, Colin Matthews: Preludes (excpts). Debussy: Fantaisie (Nelson Freire: piano). Berlioz: Symphonie fantastique.
Michael Tilson Thomas returns to conduct the LSO in music by Debussy, in this his 150th anniversary year. The enigmatic quality of Debussy's piano Preludes has been magically captured in these orchestrations by Colin Matthews. The piano Fantaisie has an intriguing history, as Debussy withdrew it from publication just before the first planned performance. It was revived after his death, and deserves to be better known.
The work concluding the concert is by a Frenchman dramatically different in style to Debussy - Berlioz. His Symphonie fantastique recounts the doomed love affair of a man who has poisoned himself with opium, causing hallucinations of a masked ball, the countryside, a march to the scaffold and finally a witches' Sabbath.
Debussy, orch. Colin Matthews: Preludes (selection)
Debussy: Fantaisie for piano and orchestra
20:10
Interval: Interval Music
20:30
Part 2:
Berlioz: Symphonie fantastique
Nelson Freire (piano)
London Symphony Orchestra
conductor Michael Tilson Thomas.