Main content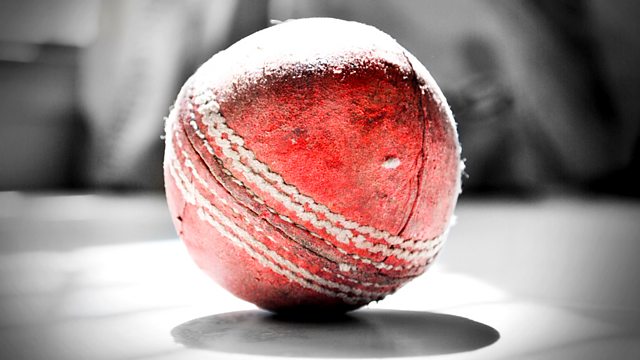 Not Quite Cricket
Jon Rose's reconstruction of the first-ever Australian cricket tour of England, which took place in 1868. With historical readings, re-imagined dialogue and specially written music.
In 1868, the first Australian cricket tour of England took place; the team was made up of Aboriginal men from the western plains in the state of Victoria. Based on historical documents, Not Quite Cricket tells the story from the Aboriginal team's perspective, in particular through the experience of Yanggendyinanyuk - a Wotjobaluk warrior (named Dick-a-Dick by the colonial management).
Richard Kennedy is Yanggendyinanyuk's great great grandson, and it is through him and his family that some of the text was translated and spoken (by Richard) in the Wergaia language. This language is currently being reconstructed from 19th century sources; over 100 years of silence marks the destruction of the Wergaia peoples and their culture.
Although a punishing schedule of cricket matches was played, there were other more sinister motives for the trip.
Are the patronising racist attitudes heard in Not Quite Cricket a distant harmless memory of the 1860s, or were they inherent in the development of the pseudoscience of eugenics and its aftermath?
Richard Kennedy (Yanggendyinanyuk, Wergaia translation), Warren Foster (Aboriginal cricket team narrator), Andrew McLennan (Master of Ceremonies).
Hollis Taylor (violin), Anthony Pateras (piano), Rishin Singh (trombone, tuba), Laura Altman (clarinet, whistle), Jon Rose (violin, piano, voice).
Text written by, music composed by Jon Rose.
Additional contributions from Jane Ulman, Nick Shimmin, Corinne Vernizeau, Adam Mountford.