Main content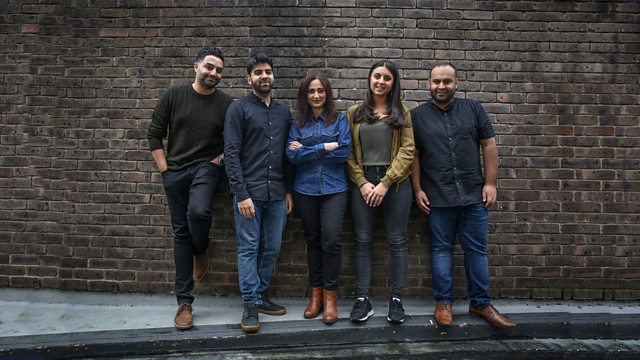 Sharia Britain
Thousands of people are using Sharia law in Britain, with cases tripling over the last five years for the largest council in the UK - but some argue it discriminates against women.
The use of Sharia law is rapidly spreading across Britain with a growing number of Muslims and Non-Muslims using Sharia councils to settle disputes - claiming its quicker and cheaper. A BBC Asian Network investigation has learnt that thousands of people, mainly women, are now turning to Sharia councils and tribunals every year. The largest council in the UK - the Islamic Sharia Council has seen cases more than triple in the last 5 years - now dealing with hundreds of cases every month.
When Saba's marriage broke down again it was the Sharia council who helped her - although legally granted a divorce through the British courts she still needed her Islamic marriage annulled - without it she says she couldn't move on. As soon as her ex-husband found out she'd gone to her local Sharia council he felt a sense of duty and shame in not divorcing her as people in the community would find out - he did the 'honourable' thing.
However, for women like Zee, trying to get her Islamic divorce has been a nightmare. She claims the Sharia council is simply not recognising her rights and is taking her ex-husband's version of events - something which those who are opposed to Sharia say is the danger. A leading women's group wants Sharia banned in Britain claiming it not only discriminates against women but in some cases of domestic violence puts their lives at risk. And now it has the backing of Lady Cox who's putting a bill before the House of Lords to regulate and control the growth of Sharia in Britain. Will Sharia councils be blocked or become even more engrained in British life and 'unavoidable' as the Archbishop of Canterbury said in 2008?
Presenter: Divya Talwar. Producer: Anne-Marie Bullock.