Main content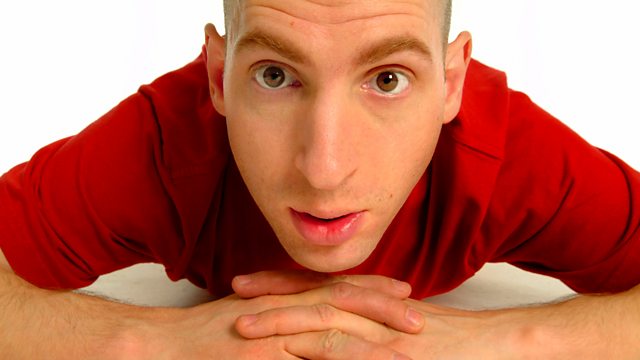 The comedian celebrates and chastises the various marvels of the modern age. With Hattie Hayridge. From November 2005.
The comedian explores the barriers and dilemmas which technology creates in normal everyday relationships.
Fast-paced and inventive comedy, written and starring Adam Bloom
With Rob Rouse, Hattie Hayridge and Stefano Paolini.
Producer: Adam Bromley
First broadcast on BBC Radio 4 in November 2005.