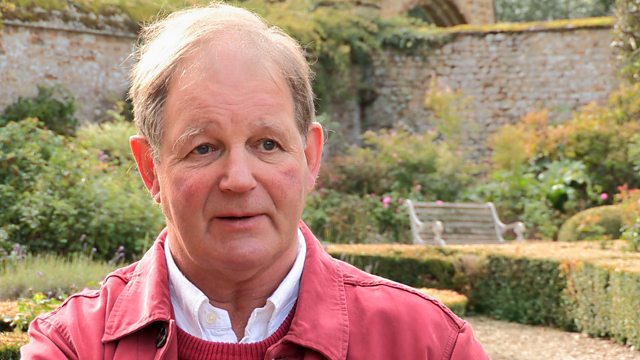 How to Write
Michael Morpurgo, the author of the novel War Horse on which Steven Spielberg's film from 2011 is based, is among the contributors to How to Write. Michael reveals the sources of his inspiration and the techniques he uses to 'just get the stupid thing down on paper'.
Philip Pullman, writer of the His Dark Materials trilogy, discusses the need for discipline, the importance of memory and how it is crucial to stand inside a scene and imagine what is seen and not seen.
Also taking part are poets Caroline Bird and Kate Clanchy, and novelists Rebecca Abrams and Charles Cummins. They are among a group of top authors gathered at Broughton Castle in Oxfordshire to share the secrets of creative writing with almost 400 young people.
Featured in...
KS4. Inspiring short films exploring literature and drama for 14-16 year-olds.