Main content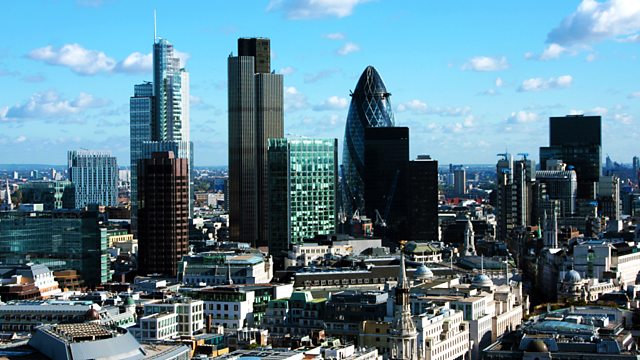 19/01/2012
Robin Lustig presents national and international news and analysis.
David Cameron calls for 'popular capitalism' to create a fairer economy. What does it mean in practice? And do politicians have any control over the economy any more?
Another Republican drops out of the race for the presidential nomination. So is a contender to take on Obama finally emerging?
And Norway's debate on immigration, six months after the Oslo massacre.
With Robin Lustig.
Podcast
In depth reporting, intelligent analysis and major breaking news from a global perspective