Main content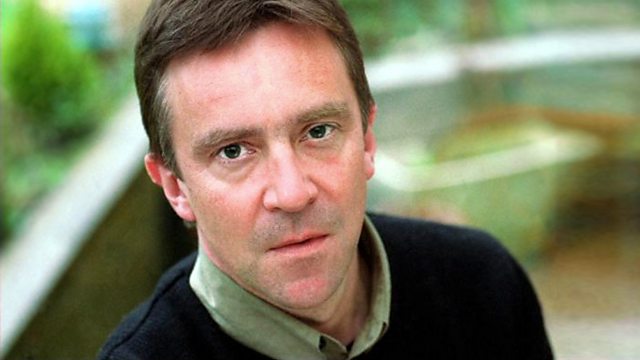 Swimming - Land Art - Sicily
John McCarthy explores art travel with critic Andrew Graham-Dixon on Sicily, academic Amy Dempsey on outdoor art, and Susie Parr on the appeal of outdoor swimming.
John McCarthy discusses Art and Travel with leading art critic Andrew Graham-Dixon explaining his abiding passion for the raw art of Sicily which has been drawing him back to the island for over twenty years. He talks about his latest BBC 2 series on Sicily called 'Sicily Unpacked' which, in the company of chef Giorgio Locatelli, reveals the many stunning works of art round every corner as well as the fresh ingredients which make for a delicious and unique cuisine. Part of the appeal, he says, is that the Art is so accessible, not locked up in museums and galleries but available to all at virtually every street corner. The art, he feels, has not become homogenised as in so many other places. Art academic Dr. Amy Dempsey discusses her love of Outdoor Art which led to her book called 'Destination Art' cataloguing two hundred of the most modern and contemporary art sites around the world, mostly in Europe and the USA. Many of the works are unshowy and quite difficult to find, all part of the experience for the traveller. She makes particular mention of works in the Netherlands (the 'positive' and 'negative' Green Cathedrals) and the work of Anthony Gormley and Anish Kapoor. She believes these works have been overlooked in the past and have not received the attention they deserve by the critic and the traveller. Susie Parr explains her ten year quest to chart the history of outdoor bathing in the UK. To that end, she has swum in chilly harbour waters, at glorious beaches and in once stylish lidos. She also explores how immersion in cold water seems to have inspired art and creativity and was enjoyed especially by some of the key Romantic figures including, Wordsworth, Shelley and Byron.
Producer: Margaret Collins.
Last on

Broadcast