Main content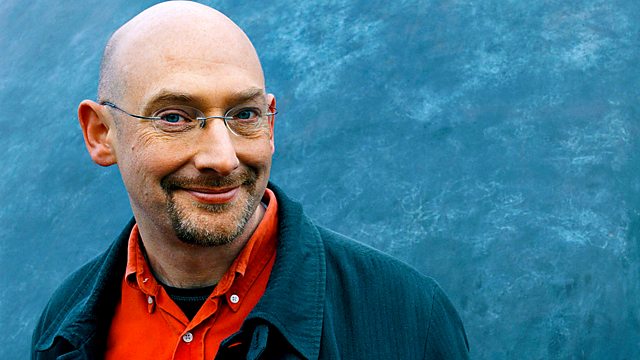 19/01/2012
Quentin Cooper hears about mapping the world in 3D, Darwin's lost fossils, what stripes do for your body image, and drought and the fall of an empire.
This week, Quentin Cooper studies the most detailed 3D map yet made of the entire land surface of the Earth. He looks into a dusty cabinet containing some of Darwin's fossil collection and asks if climate change could have been responsible for the fall of the Khmer empire in Cambodia.
Adam Rutherford joins another of our amateur finalist in 'So You Want to Be a Scientist?'. Val Watham from Berkshire wonders if the right stripes really do make you look slimmer and embarks on an experiment to prove it.
Producer: Martin Redfern.