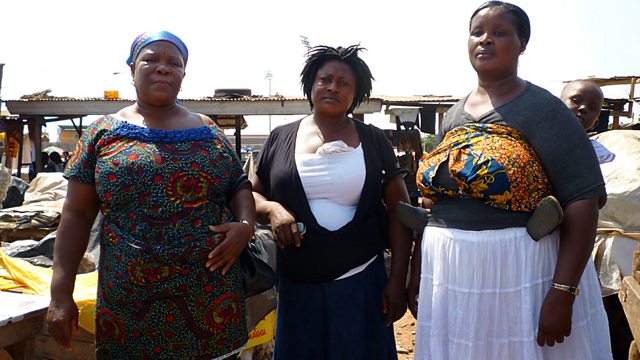 19/01/2012
A growing number of women are reporting complications associated with an implant designed to help with Stress Urinary Incontinence. How safe are they and what information's needed if you are considering having one fitted?
The Olympics and sex trafficking. What expectation and evidence is there that there's likely to be any significant effect on the area around Stratford and the Olympic site?
Why Ghana is currently experiencing a reduction in the number of female members of parliament. With primaries taking place leading up to the election, gender equality is emerging as a hot topic.
Would the British benefit from adopting a more French style of parenting? A new book 'French Children Don't Throw Food', asks how the French, manage to raise children who are not picky eaters, do not throw tantrums, and play quietly.
Last on