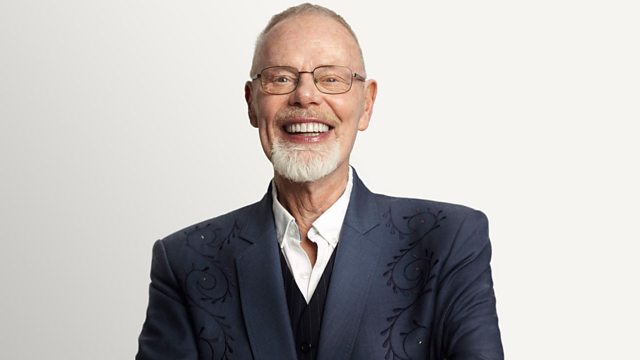 26/01/2012
In session tonight is award winning Nashville songwriter and recording artist Gretchen Peters, who is about to release her 9th studio album 'Hello Cruel World'.
A much-covered songwriter Gretchen Peters' songs have been recorded by artists including Trisha Yearwood, George Strait, Bryan Adams and Martina McBride, who covered Gretchen's CMA song of the year 'Independence Day' in 1992 - her powerful anthem about a woman who fights back against an abusive husband. She released her debut album 'Secret of Life' in 1996. She is a frequent visitor to the UK as a solo artist and as part of the 'Wine Women and Song' trio featuring her close friends Suzy Bogguss and Matraca Berg Her best known songs include 'When You Are Old', 'On A Bus To St Cloud' and 'Tomorrow Morning'.
Her new album 'Hello Cruel World' was recorded in 2010 which was a challenging year for Gretchen.
"In 2010 the universe threw its best and its worst at me. Some of it was personal, some global. All of it seemed to demand that I redefine my ideas of permanence and re-evaluate what I believe in, to literally rethink what is real."
Events that influenced her writing included the Gulf of Mexico oil spill, the suicide of a close friend, followed quickly by the worst flood in the history of her adopted hometown of Nashville, her marriage to her longtime pianist and partner Barry Walsh and the revelation by Gretchen's child that he was transgender. "I see his transition as beautiful and triumphant," Peters says. "My son's bravery and honesty inspire me every day. But it's profoundly disorienting to re-order your thoughts about your own child's gender. Ultimately, it re-orders your thoughts about everything."
She talks to Bob about the stories behind the new album and plays live in the studio.
Last on