Main content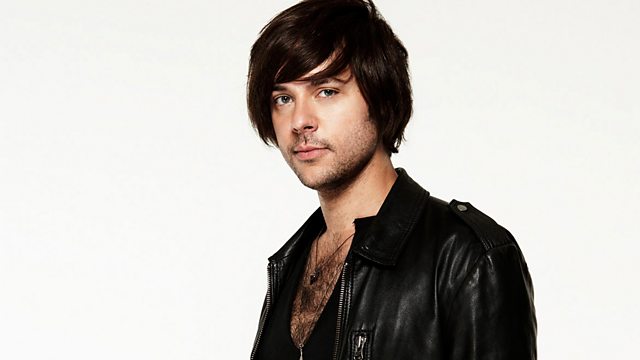 Confessions of a Sex Addict
Film in which comedian and ladies' man Jeff Leach tries to uncover why he feels the need for constant sexual conquests and whether he can find a route to emotional fulfilment.
Jeff Leach is the archetypal ladies' man - ask him what the most important thing in the world is and he will say women. His innate charisma has made him a stand-up comedy sensation, but viewers will soon see he is equally talented off stage. He has got stats to back it up too - at just 27 he has slept with nearly 300 women and has even kept a list of every single one of them. But now he wants to settle down.
This hilarious but heartfelt documentary sees Jeff taking a long-overdue look at his sexual exploits. Asking for help from the plethora of exes who have helped him build this Don Juan reputation, he tries to understand what it is that keeps him notching his bedpost and why he cannot be a one-woman man.
Will Jeff finally uncover the route to emotional fulfilment and, for once, go home alone?
Credits
| Role | Contributor |
| --- | --- |
| Producer | Lucy Wallace |
| Producer | Lucy Wallace |
| Director | Lucy Wallace |
| Director | Lucy Wallace |
| Executive Producer | Danny Fenton |
| Executive Producer | Danny Fenton |
| Executive Producer | Brent Baker |
| Executive Producer | Brent Baker |