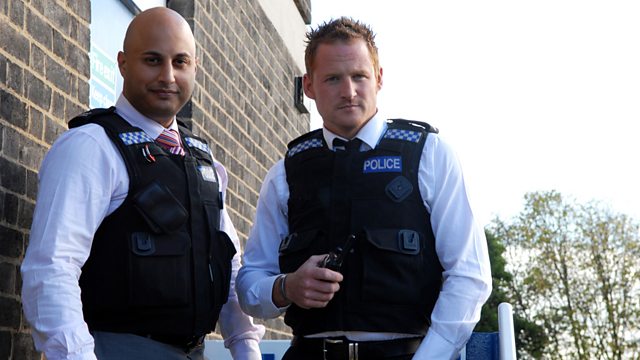 Burglar in the House
Every two minutes a house in Britain is burgled, and for years Nottingham has suffered the highest burglary rates in the UK. But the city's police are fighting back, and are now capturing the burglars on camera. They are installing hidden minicams inside ordinary homes, which record the thieves in action. They call them 'capture houses', Nottingham's new weapon in the fight against crime. But is this new technology as reliable as the police think? And should the police be allowed to set traps for burglars?
Part of the Modern Crime season, this gripping documentary takes viewers to the frontline of a surburban crime-wave, witnessing first-hand the cat-and-mouse battle currently being played out across Nottingham. The film shows heart-stopping footage of burglars breaking into homes, and follows the intelligence and burglary teams as they hunt the burglars down. And cameras are there in the interview room as the burglar is shown the damning footage. Many burglars protest their innocence at first, but once they see the capture house footage, the game is up.
Credits
| Role | Contributor |
| --- | --- |
| Producer | Steph Atkinson |
| Director | Steph Atkinson |
| Executive Producer | Liesel Evans |