Main content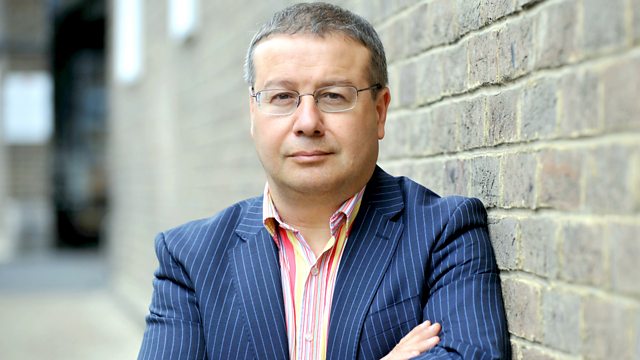 Foul Play in Football Apprenticeships
The football apprenticeships that left young people out of pocket and with no qualifications.
How wisely is taxpayers' money being spent on government-backed apprenticeships? This week the programme investigates one scheme set up by ex-Welsh football international Mark Aizlewood which was meant to train teenagers to become sports coaches. The company - Luis Michael Training - was awarded around £6 million by eight further education colleges to deliver the scheme at football clubs up and down the country. Two thousand young people signed up - but no-one got their qualification. Hundreds of trainees have been left out of pocket and the company is now in liquidation. Was the scheme properly scrutinised by the colleges and the government's Skills Funding Agency? We ask who's to blame for the failure and what happened to all the money.
Plus: the dozens of post offices and newsagents which have fallen victim to yet another leasing scam.
Last on
Broadcast

Subscribe and listen every week