Main content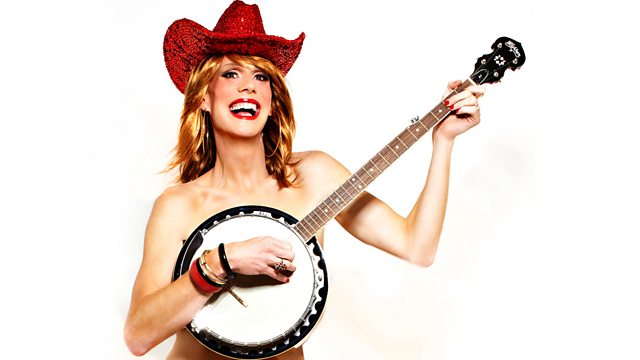 Country legend Tina C visits Iceland to help save the world from its financial mess. Stars Christopher Green. From January 2012.
Country legend Tina C challenges the Secretary for the US Treasury, the Chairman of the Federal Reserve and the former CEO of Goldman Sachs that where they have failed, she can come up with a solution to the Global Recession, and sets off on a six country tour to prove it.
This week she visits Iceland.
Tina C ...Christopher Green
With Sigrun Davidsdottir and Victoria Inez Hardy
Musical arrangements by Duncan Walsh Atkins and Christopher Green
Director Jeremy Mortimer.