Main content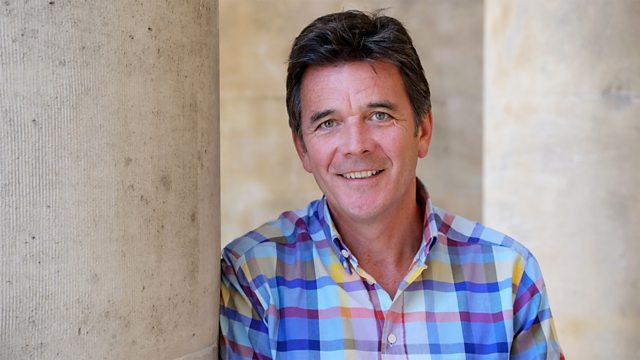 Health bill, Memory, Resuscitation, Flu
Dr Mark Porter demystifies the health issues that perplex us, separates the facts from the fiction and brings clarity to conflicting health advice.
The programme that uncovers the real stories behind the health headlines, providing clarity where there's confusion.
First, a subject that looks set to be in the headlines this week - growing disquiet about the Health and Social Care Bill and changes to the NHS which include the transfer of responsibility and resources to GPs.
Many health experts simply don't understand the reforms, including international public health expert Professor Martin McKee who confesses in this week's British Medical Journal that he doesn't get it either. So what chance is there for the rest of us?
It's not just bewilderment that's likely to hinder the implementation of the new Bill. There's active resistance from both hospital consultants and GPs. But what are the reforms going to mean for you? Dr Clare Gerada, the Chair of the Royal College of GPs, discusses this question with Mark.
Mark Porter puts his mental agility to the test at the Research Institute for the Care of the Elderly in Bath to find out whether there's any truth behind recent headlines suggesting that our cognitive abilities start to decline from forty five. Professor Roy Jones tells Mark the results of his memory test.
And GP Margaret McCartney explores the thinking behind Do No Resuscitate Orders, the record put in a patient's notes when staff feel that attempts to resuscitate them in the event of cardiac arrest are likely to do more harm than good.
Finally, the holy grail to combat all flu viruses - a universal vaccine. Mark Porter visits the world's only Flu Camp where new versions of the vaccine are being trialled in volunteers. Professor David Salisbury, Head of Immunisation at the Department of Health, and Dr Kamran Abbasi, Editor of the Journal of the Royal Society of Medicine, join Mark to discuss the use of the current flu vaccine.
Producer: Beth Eastwood.