Main content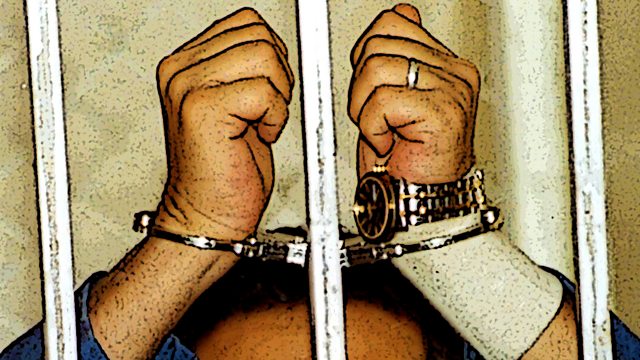 Three Generations of Incarceration
Gary Younge meets the American family of which three generations have all spent time in jail. He asks why criminal behaviour has been passed down and if it will continue.
Gary Younge travels to Los Angeles to hear the story of one family who has had three generations pass through America's criminal justice system. The United States is the world's leader in incarceration with 2.3 million people currently in the nation's prisons or jails, and the Gamble family is just one family in that story. Jeffrey Gamble's father spent time in jail, his brother's Ricky and Mike are set to be in prison for the rest of their lives whilst his son Khalif has spent time inside too. But why has this cyclical quality of family history stretched back three generations. What has caused it, what could have been done to stop it, and will it continue?
If it was not for one decisive moment in Jeffrey Gamble's life he believes he would either be dead or in prison for the rest of his life. In their own words the family reflect on what might have gone wrong since they moved to Los Angeles from Hope, Arkansas in the late 1960s. They all have differing versions but what becomes clear is that once you become a felon your chances of finding employment, housing and a new life are drastically diminished. What should be done to improve their chances? Is rehabilitation rather than punitive justice the answer and what will stop the same family members passing through the same prison doors?
Producer: Barney Rowntree
A Somethin' Else production for BBC Radio 4.