Main content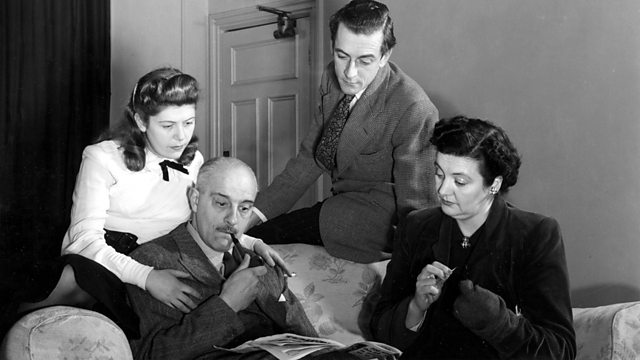 I'm Rather Worried about Jim
Forty years after it ended, Penelope Keith revisits Mrs Dale's Diary, the popular BBC radio serial, and talks to original cast members to discover what made it so successful.
In 1948 BBC Radio's Light Programme broadcast the first episode of Mrs Dale's Diary - a radio drama serial centred around the daily diary of a doctor's wife called Mary, her husband Jim, (who provided the show with its unlikely catchphrase, "I'm rather worried about Jim") and their children, Bob and Gwen. For the following twenty one years, and over 5531 episodes - more than 6 million listeners tuned in every day between 11 and 11.15 to hear the everyday affairs of this much loved family.
Penelope Keith - was herself a huge fan. She talks to original cast members and directors of the show - to discover what made it such a phenomenon and why its legacy lives on today. She reveals the magic ingredients that made it so popular, how the story lines reflected what was really going on in society, and what happened when the original Mrs Dale played by Ellis Powell - was suddenly replaced by the international actress and film star, Jessie Matthews.
"I'm Rather Worried about Jim" is a fascinating and amusing look at a once much cherished English institution.
Presenter: Penelope Keith
Producer: Angela Hind
A Pier Production for BBC Radio 4.