Main content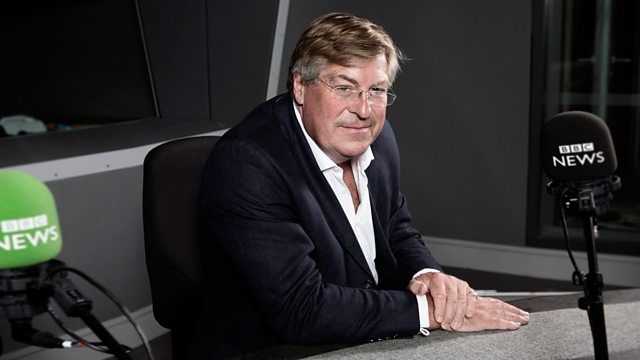 15/01/2012
The Archbishop of York joins Edward Stourton to discuss the government's welfare reforms and the Children's Society report that claims half a million children are unhappy.
The Archbishop of York Dr John Sentamu joins Edward to explain why the government is guilty of 'a moral failure' over its welfare reforms, and to talk about The Childrens Society report which claims half a million children are unhappy
The Turkish Prime Minister Tayyip Erdogan stated this week that Syria is heading towards 'religious, sectarian and racial civil war'. Dr Thomas Pierrot joins Edward to discuss the relationship between state and religion in the country.
The American think-tank The Pew Forum has released a report into how Mormonism is viewed by people inside, and outside the religion. As Mitt Romney moves closer to the Republican Presidential nomination what does the survey say about his candidacy?
A church service on Sunday will celebrate the first anniversary of the founding of the Anglican Ordinariate. Gavin Drake looks back at its first year and investigates whether it has a future
Trevor Barnes has been in Israel and the West Bank with a delegation from the Catholic Church and begins his series of special reports from Nablus. He will also assess how the Arab Spring looks from the area with a special panel.
Two years ago The Revd James Gulley managed to crawl out of the rubble of the Haiti earthquake after being buried for 55 hours. He tells Edward his story and why he went back to the island to help rebuild it.
And the slowdown in vocations to religious orders has been a recurrent theme in recent years, some enclosed orders are reporting an increase in interest though. Ruth McDonald's been behind the doors of the Redemptorist convent in Dublin, to talk to some recent joiners
Series Producer: Amanda Hancox.