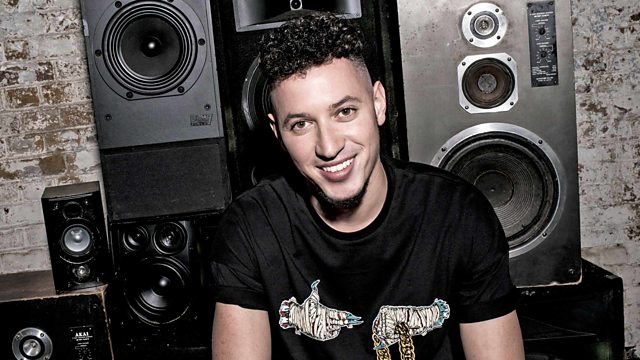 January Blues Solutions!!
Tomorrow is the most depressing day of the year!! Don't worry Nick's got some fun solutions to beat the January Blues.
JME is this weeks Shut Up & Listen, check out the brand new tune from Boy Better Know's founder. Ollie P is back Waheyyy, listen back for the first Weekend Rap Up of 2012. Plus Telly Addict Nick is tested on his knowledge of Eastenders!!
Last on