Main content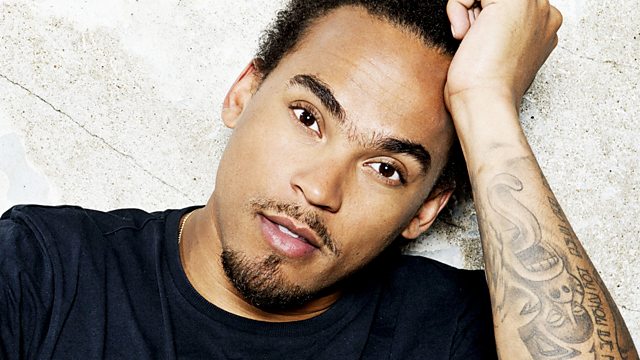 It's The Big Day - The Dregs perform in the Live Lounge
The countdown is on. Can Dev and Greg get it together for their performance at the BBC Introducing Masterclasses?
The Dregs (Dev & Greg) are officially a band, they're even on Twitter @WeAreTheDregs. The song is written and they've had one practice jam... BBC Introducing success story Rizzle Kicks are back to offer some tips on how to rock the stage
Thanks to Scott, Steve, Jo and Daniel for your debut album title suggestions
The Dregs - For Your Ears Only
The Dregs – Leftovers
The Dregs - Dreggers Can't Be Losers
The Dregs - From Bottom Of The Can
It's my personal favourite Here All Week category – Birthday Thursday. You cannot be responsible for what was number one in the charts on the day you were born, it just is! Which is how we end up playing forgotten gems like Spitting Image - The Chicken Song! With lyrics like this, no wonder it was top of the pops!
Hold a chicken in the air
Stick a deckchair up your nose
Buy a jumbo jet
And then bury all your clothes
Dev's Big Thing is Madeon – Icarus. He's a very talented 17 year old French dude. Expect big things from him in 2012