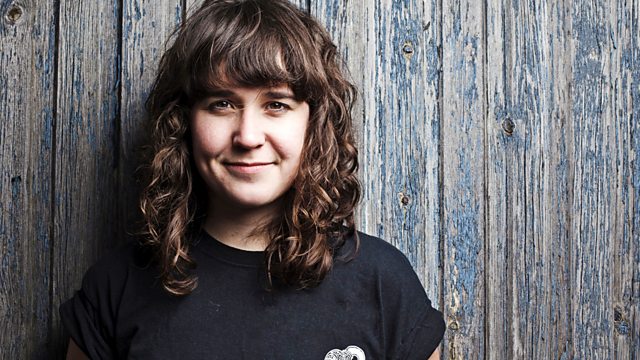 Fernquest, Antizzle and Jewellers
Jen checks out the huge scene that's bubbling under in Newport South Wales with grime MC Fernquest performing live in studio.
She heads to Urban Circle, a project that's swift becoming a hub for new acts in the City, to get an exclusive track from Antizzle.
And production duo Jewellers are in the mix too!!