Main content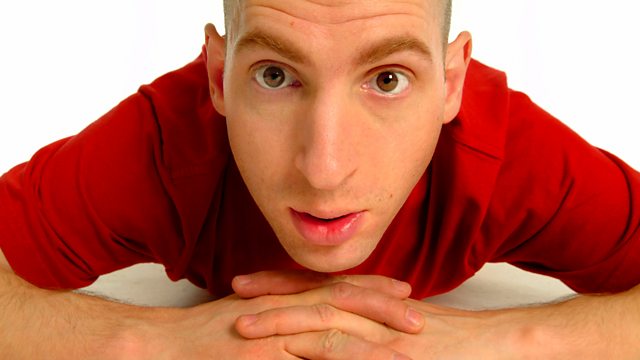 The comedian ponders the many difficulties involved in being - and having - a mum and dad. With Rob Rouse. From November 2005.
Despite being close to his mum and dad, why does Adam Bloom argue with them all the time?
Adam examines our attitudes to children and parents, as well as picking up a flute for the first time in years.
Heart-warming, funny and quixotic comedy, written and starring Adam Bloom.
With Rob Rouse, Hattie Hayridge, Stefano Paolini and Bernie Bloom.
Producer: Adam Bromley
First broadcast on BBC Radio 4 in November 2005.