Main content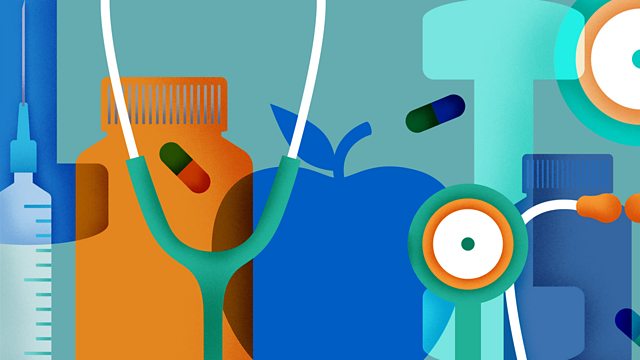 Med devices, Testosterone, Itching, BP, Pills, Tourette's
Dr Mark Porter demystifies health issues, bringing clarity to conflicting health advice. He discusses med devices, testosterone, itching, BP, pills and Tourette's.
New Series: Dr Mark Porter demystifies the health issues that perplex us and separates the facts from the fiction. He brings clarity to conflicting health advice, explores new medical research and tackles the big health issue of the moment revealing the inner workings of the medical profession and the daily dilemmas doctors face.
This week Mark Porter looks at the regulation covering medical devices and implants - everything from artificial joints, to pacemakers and heart valves - and explains why more needs to be done to protect the general public who are often unwitting guinea pigs for untried technology.
He asks why is it so much easier to get approval for devices like new hip or breast implants compared with the strict protocols observed for drugs? All you need for most devices is the equivalent of the CE mark - the sort of approval you would expect to find on a toy or a kitchen appliance, not a pacemaker - which may explain why some have unacceptably high failure rates.
Inside Health's psychiatrist Dr Max Pemberton investigates a question tweeted to the programme - what's the role of testosterone supplements in men. And following the Prime Minister's comment about Tourette's syndrome Max tells Mark what the condition really involves.
Mark talks to Prof Tony Heagerty from the University of Manchester and Professor Tom McDonald from the University of Dundee about new research suggesting that taking pills at night rather than in the morning reduces the risk of complications like stroke and heart attack.
And there's a column from GP Margaret McCartney about what goes on in her head when she's making a diagnosis.
If there is an issue that confuses you - that you've read or heard about - then please get in touch. Contact us on twitter @BBCRadio 4 using the hash tag #InsideHealth or email the programme via the Radio 4 website.
Producer: Erika Wright.
Last on
Broadcasts