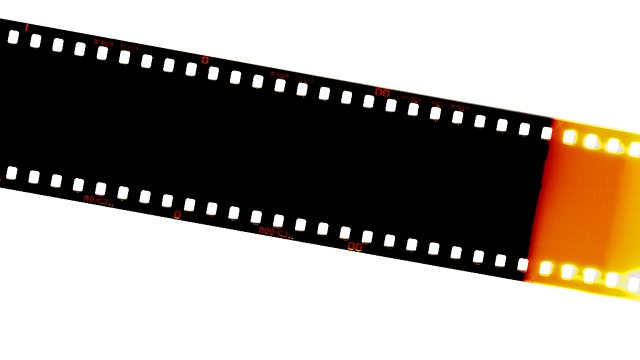 11/12/2011
New Year's Eve is the latest romantic comedy offering from Pretty Woman director/producer Gary Marshall with an all-star cast including Halle Berry, Jessica Biel, Jon Bon Jovi, Abigail Breslin, Chris "Ludacris" Bridges, Robert De Niro, Michelle Pfeiffer, Hilary Swank to name but a few.
We get the perspective of both genders in the form of Movie Cafe reviewers Ian Hoey and Wendy Lloyd, who also reflect, along with Janice, on some other classic New Year's Eve films for those who want to spend Hogmanay indoors.
Puss in Boots 3D is the spin-off prequel to the Shrek film series, and sees the return of Antonio Banderas to our big screens in fine feline form. Ian Hoey joins Janice to discuss whether it lives up to the hype.
We hear from director Mike Cahill about Another Earth, which tells the story of Rhoda Williams (Brit Marling), a bright young woman accepted into MIT's Astrophysics Program and a brilliant composer (William Mapother), who has reached the peak of his career and is an expectant father for the second time, and the irreversable intertwining of their lives when, on the eve of the discovery of a duplicate earth, tragedy strikes.
BBC Radio Scotland's Classics Unwrapped presenter Jamie MacDougall presents a cinematic Carnival of Animals at Glasgow City Halls on Sunday 18 December, when the BBC Scottish Symphony Orchestra raises the curtain on a musical menagerie conducted by film music expert Stephen Bell. Jamie tells Janice what audiences can expect from the SSO's annual concert of film favourites, Christmas at the Movies.
Last on