Main content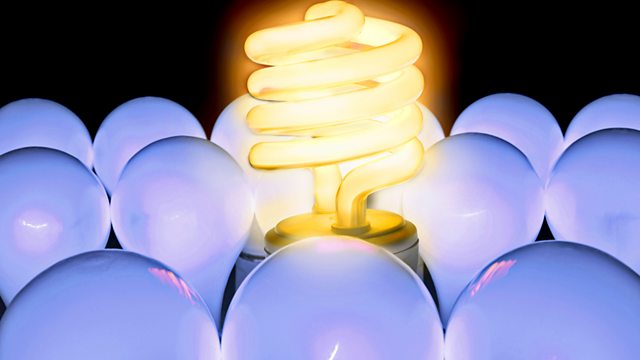 Jon Adams, a researcher at the London School of Economics, explores the canon of comic books, comparing the work of modern comic enthusiasts to ancient biblical scholars.
A week of essays from five of the BBC Radio 3's New Generation Thinkers concludes with a look at the canon of comic books.
Trying to choose the canonical account from a contradictory collection of multiply authored narratives collated over extended periods of time used to be the business of biblical scholars, whose arguments for what should be included in the Book and what should be left out laid down strategies of persuasion that formed the spinal axis of what became the humanities.
New Generation Thinker Jon Adams argues that this kind of work is still being done today - except this time, it's being done by comic book fans, who - faced with contradictory, competing storylines must decide which are worthy of inclusion within any official backstory. Compared to the theologians of old, how are they faring?
The New Generation Thinkers are winners of the inaugural talent scheme run the BBC Radio 3 and the Arts and Humanities Research Council to find the brightest academic minds in the arts and humanities with the potential to turn their ideas into fascinating broadcasts.
More episodes
Next
You are at the last episode