Main content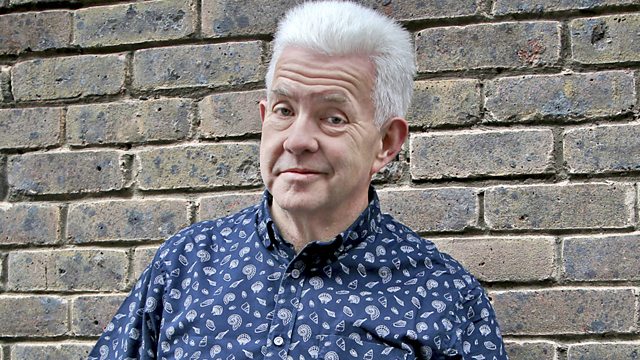 Valerie Bloom, Lars Saabye Christensen Masterclass, Ergo Phizmiz, First Fiction
Presented by Ian McMillan. With new writing by Valerie Bloom, Kenneth Steven on Norwegian writer Lars Saabye Christensen, sound artist Ergo Phizmiz, and the art of the debut novel.
Valerie Bloom reads a new poem especially comissioned for The Verb inspired by her recent travels across three contintents. She talks about how she uses of the language of Jamaica, and what home means to her as a poet.
As the UK's first literary festival dedicated to first fiction opens at the University of Sussex, critic Suzi Feay and first-time novelist Wendy Jones discuss the art of the début novel.
Poet Kenneth Steven has translated the award winning Norwegian writer Lars Saabye Christensen, and presents a Verb masterclass on his work - novels such as The Beatles and The Half Brother which show how he depicts the inner lives of adolescents. Ewan Bailey reads extracts from a short story, Waterproof and from The Half Brother.
And composer, writer and artist Ergo Phizmiz performs a scientific-operatic treatise on the art and mechanics of turning things upside down.
Producer : Dymphna Flynn.