Main content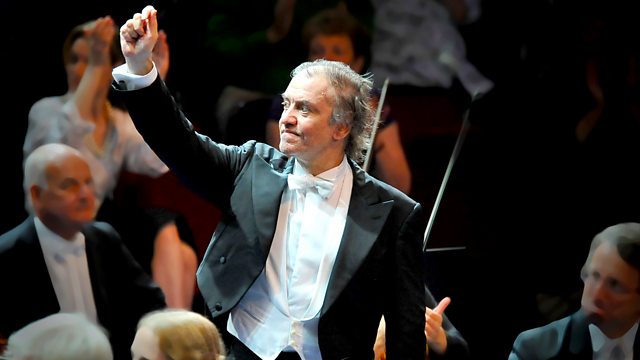 LSO at the 2011 Aix-en-Provence Festival
Featuring the LSO At the 2011 Aix-en-Provence Festival. Valery Gergiev conducts Debussy's La mer and Shostakovich's Symphony No 8. And William Christie directs Rameau's Anacreon.
The London Symphony at the Aix-en-Provence Festival. Penny Gore hears about the orchestra's eighteen day residency at France's most prestigious music festival.
Music includes:
2.00pm Debussy La Mer
2.20pm Shostakovich Symphony No. 8 in C minor, op. 65
London Symphony Orchestra
Valery Gergiev (conductor)
then
3.25pm A concert performance from the Salle Pleyel in Paris of one of Rameau's two opera based on the story of the Greek lyric poet, Anacreon. Written in 1757, this 'Acte de ballet', is a blend of extended dance sequences and arias and vocal ensemble pieces in which Anacreon leads a celebration of the power of love and the pleasures of wine.
Rameau Anacreon
Anacreon..... Alain Buet (baritone),
Priestess..... Emmanuelle de Negri (soprano),
Agathocle..... Ed Lyon (haute contre)
Les Arts Florissants, William Christie (conductor).