Main content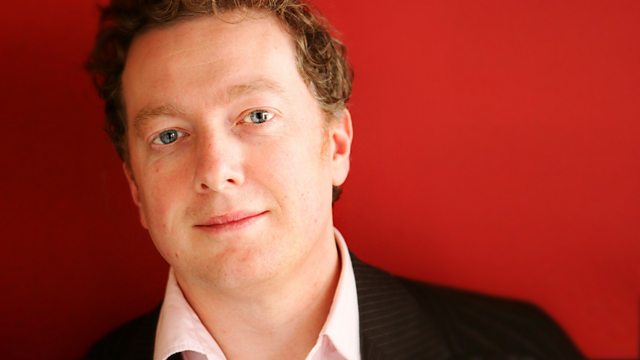 Roger Scruton, WG Sebald, Travelling Light, Being Scottish
Presented by Matthew Sweet. With philosopher Roger Scruton on his new book, the legacy of WG Sebald, the new play Travelling Light, and a debate on the notion of being Scottish.
Matthew Sweet talks to Roger Scruton about his new book, Green Philosophy. He argues that conservatism is far better suited to tackle environmental problems than either liberalism or socialism.
W G Sebald is a writer whose reputation in Britain has soared to almost cult like status since his death in 2001. With the release of a new documentary, Amanda Hopkinson and Kevin Jackson discuss his legacy.
Susannah Clapp is here with a first night review of Nicholas Wright's new play, Travelling Light, which stars Antony Sher as a film director looking back at his childhood.
And, as the debate over Scottish Independence continues we consider the notion of being Scottish.