Main content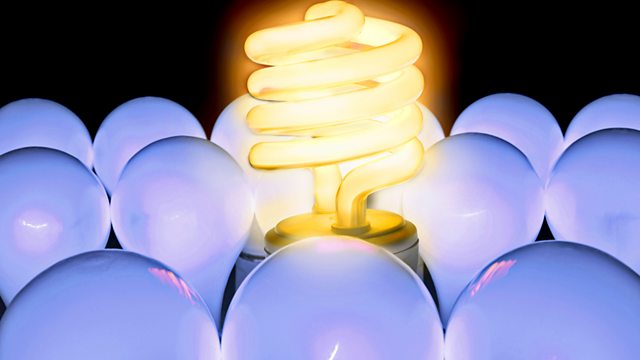 Lecturer in romanticism Shahidha Bari re-examines the ideas behind the founding of Edward Said and Daniel Barenboim's West-Eastern Divan Youth Orchestra.
A week of essays from five of the BBC Radio 3's New Generation Thinkers continues with a reappraisal of the West-Eastern Divan Orchestra, founded by literary critic Edward Said and musician Daniel Barenboim.
Ten years after the first publication of 'Parallels and Paradoxes' - a collection of conversations between Said and Barenboim - New Generation Thinker and lecturer in romanticism at Queen Mary University Shahidha Bari reexamines the ideas behind the founding of the 'West-Eastern Divan Youth Orchestra', which brings together young Arab and Israeli musicians in musical harmony. Bari dissects how Said's politicised conception of the musical 'contrapuntal' might bear upon the Arab Spring and Occupy protest movements today.
The New Generation Thinkers are winners of the inaugural talent scheme run the BBC Radio 3 and the Arts and Humanities Research Council to find the brightest academic minds in the arts and humanities with the potential to turn their ideas into fascinating broadcasts.
In subsequent programmes this week, Alexandra Harris explores the history of artificial light; Zoe Norridge examines the power of photographic images of the Rwandan genocide and Jon Adams questions how modern day writers are borrowing skills from the theologians of old.