Main content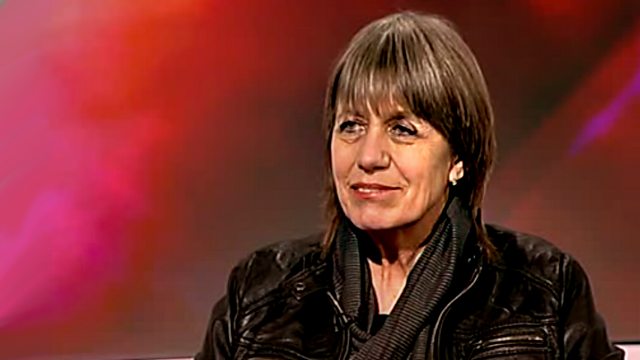 David Hockney, Adhaf Soueif, Scott's Last Expedition, Cities
Juliet Gardiner with a review of A Bigger Picture, the first major exhibition of new landscape works by David Hockney inspired by his native East Yorkshire.
Juliet Gardiner reviews the new David Hockney exhibition at the Royal Academy of Arts with the art critic Laura Cumming. David Hockney has had a long fascination with the depiction of landscape and this exhibition includes new large scale paintings, works from the last 50 years as well as films and drawings created with an iPad.
The writer Adhaf Soueif was born and brought up in Cairo. When the Egyptian Revolution erupted in January last year she made Tahrir Square her home reporting on events for the next eighteen days. Juliet talks to her about her new book which traces her relationship with Cairo as well as her reflections on the Egyptian revolution.
A new exhibition at The Natural History Museum, Scott's Last Expedition, offers new insights into Captain Scott's famous three year journey to the South Pole. Polar explorer Sara Wheeler and writer Francis Spufford discuss how well the exhibition fares in shedding new light on the scientific ambition of the trip, and whether the array of artefacts on display - many for the first time - reveal anything new about Scott, whose reputation has transformed as each new generation responds to his incredible journey.
Is it possible to reinvent a struggling city? Geoff Mulgan, Chief Executive of NESTA and Wouter Vanstiphout, Professor of Design and Politics at the Technical University of Delft discuss whether some cities should be allowed to fail in so-called "managed decline".